Date/Time
Date(s) - Mar 19, 2020
11:30 am - 1:30 pm
Location
Monterey County Association of Realtors
Categories No Categories
ALLISON DISARRO, SENIOR VICE PRESIDENT, PM TRUST BANKING SEACOAST COMMERCE BANK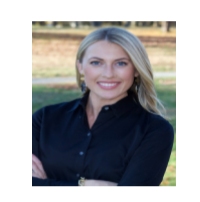 Allison DiSarro is the Senior Vice President of Property Management Banking at Seacoast Commerce Bank.
She is the leading industry specialist who is well known and respected for her vast knowledge of Real Estate trust bank accounts. Allison banks hundreds of management companies and ensures their client trust funds are protected accordingly. She often teaches on this subject and has been a resource for management companies, auditors, consultants and bookkeepers.
Allison has been with Seacoast Commerce Bank for 10 years, banking ONLY Property Management companies and their affiliated companies.
Lunch is served. Each person is responsible to pay for their own lunch.